For several years in a row, I have brought Free Comic Book Day to my library. I pick up a good selection of titles from my favorite comic book store, Graham Crackers, and offer them to the library patrons when they come in. I also had some Star Wars and superhero crafts available for kids to do as well. I know, I know…I'm pretty awesome to offer such epicness to my library community.  As an added bonus, I love getting a sneak peek of the titles, and this year I went a bit crazy and picked six. But…none of them wowed me, as I think last year's selection was better.
Now I know comics can't always follow whats going on in the movies, but having two Avengers stories that don't correlate with what many of us saw on the big screen is confusing. In the first story, Black Panther and Odin, Thor's father, talk of a threat that has been hidden for a million years. We get flashbacks to six God's from the past that must be ancestors to modern day superheros. It's hopelessly muddled and doesn't make sense at all. The second story about Captain America is penned by Ta-Nehisi Coates, and picks up where last year Hydra's story ended. This second story has some possibilities.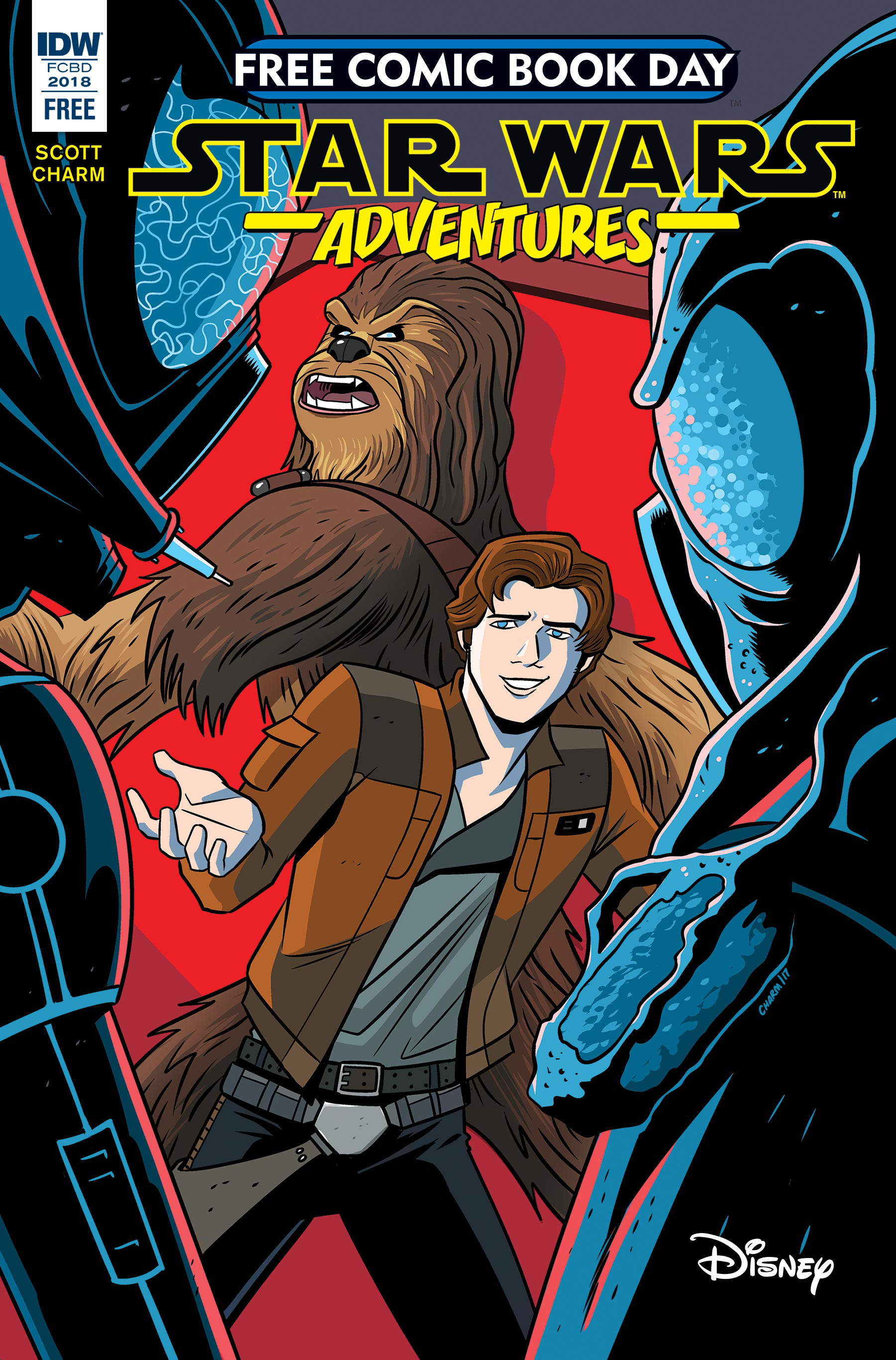 A lighthearted romp with Han and Chewie getting into a scrape and then out of it. Typical Han Solo antics but the character is drawn with a face that looks more like actor Alden Ehrenreich than Harrison Ford. A nice tie with the upcoming Solo movie, but it didn't advance his story line at all.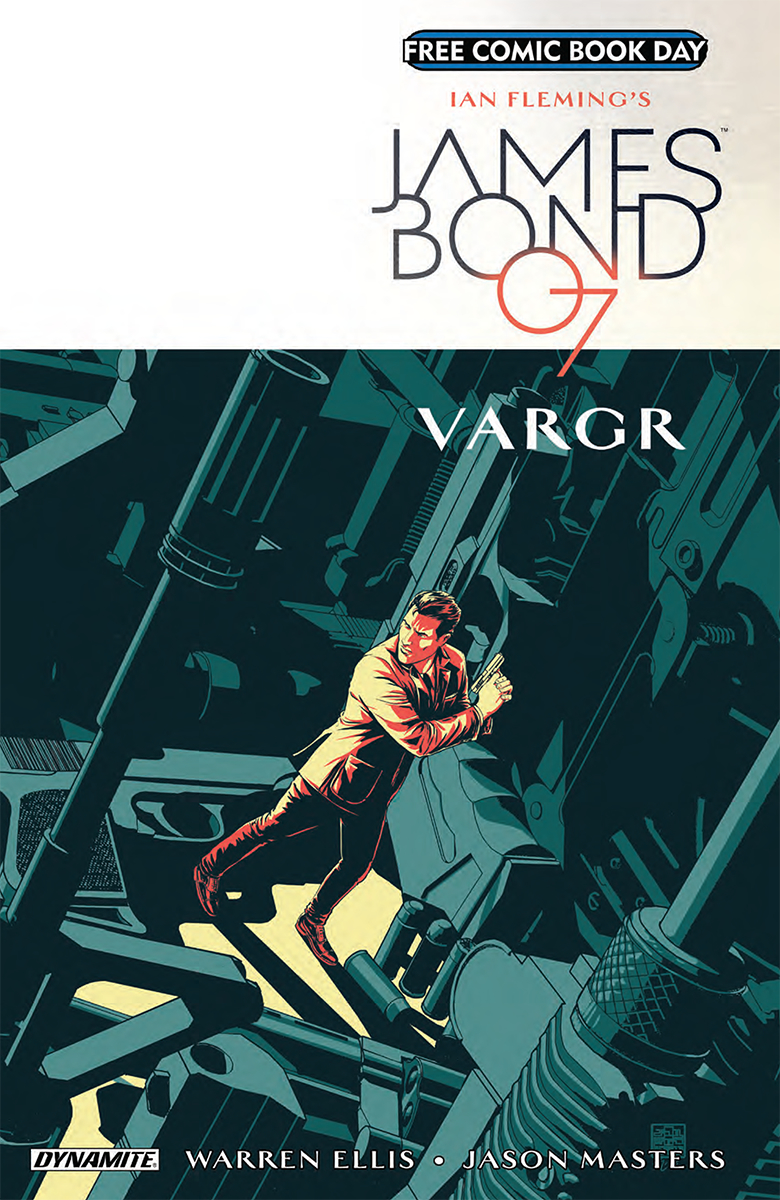 This version of Bond isn't drawn to resemble any of the past cinematic Bonds, and that's just as well, as not to muddle our perceptions of him. 007 is being sent out on a mission, and due to some new regulations will not have his gun on him while he travels. This issue is a prequel to a future story, and humanizes James as he prepares to leave on this new job. The story and the clean art seem promising.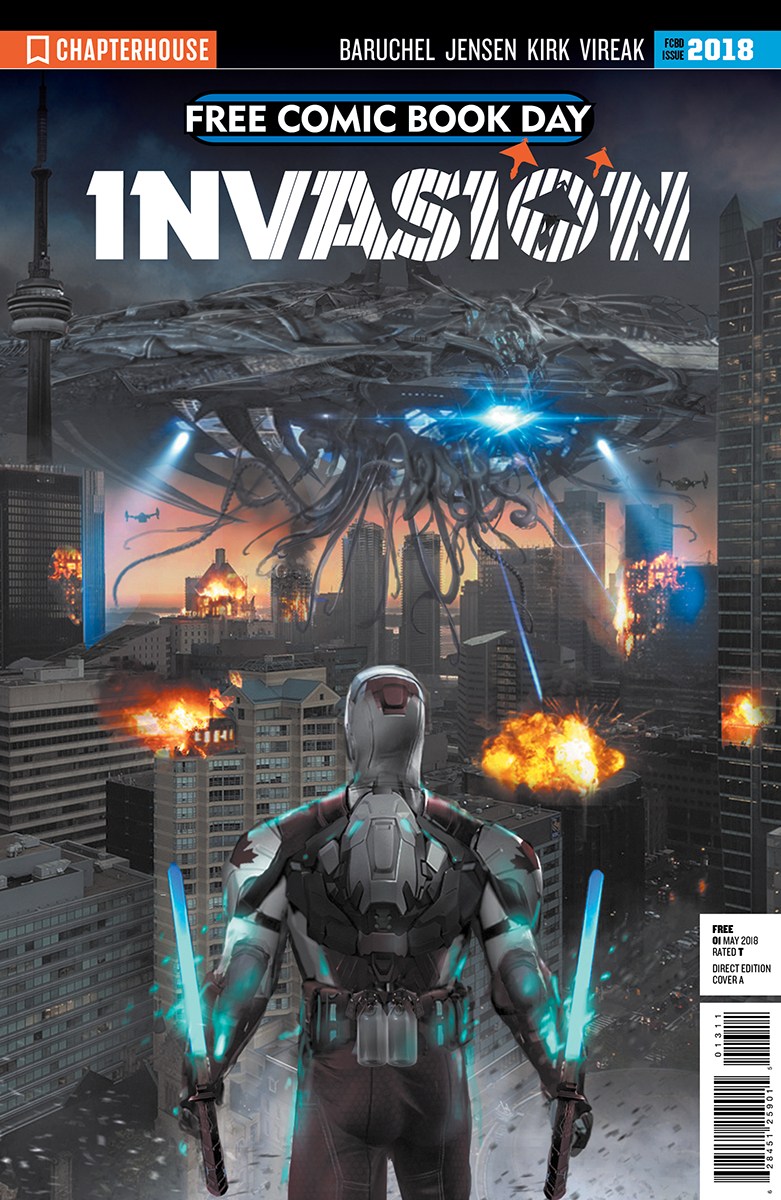 I picked up this title thinking the cover looked pretty cool, before I realized it was a Captain Canuck story. I almost put it back down after that realization, but then I would have missed the awesomeness of Canadian Trudeau, American Trump and Russian Putin facing off against one another at a United Nations General Assembly. Trudeau is portrayed as the voice of reason (true in real life) while Trump especially gets a comical (also true to form) depiction. Go Captain Canuck- save our world from alien invasion!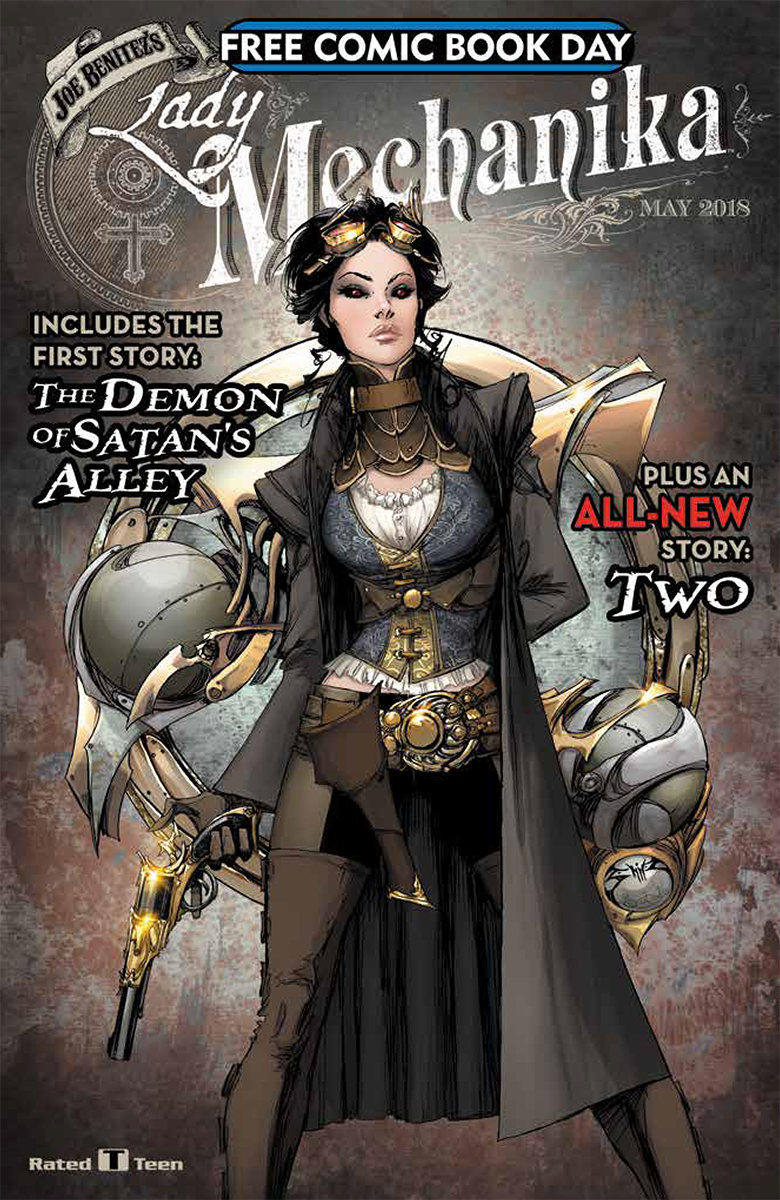 I am not a fan of steam punk at all, but I picked the title up as I needed some female representation in my selections. This issue has two stories set three years apart, and is filled with the tired tropes of Mechanika having to find her origins, but as soon as she finds a clue, something prevents her from following it. This bionic female is sexualized with completely ridiculous outfits. Although the artwork is absolutely beautiful, I could not get past her comical vest that pushed out her breasts. Come on now.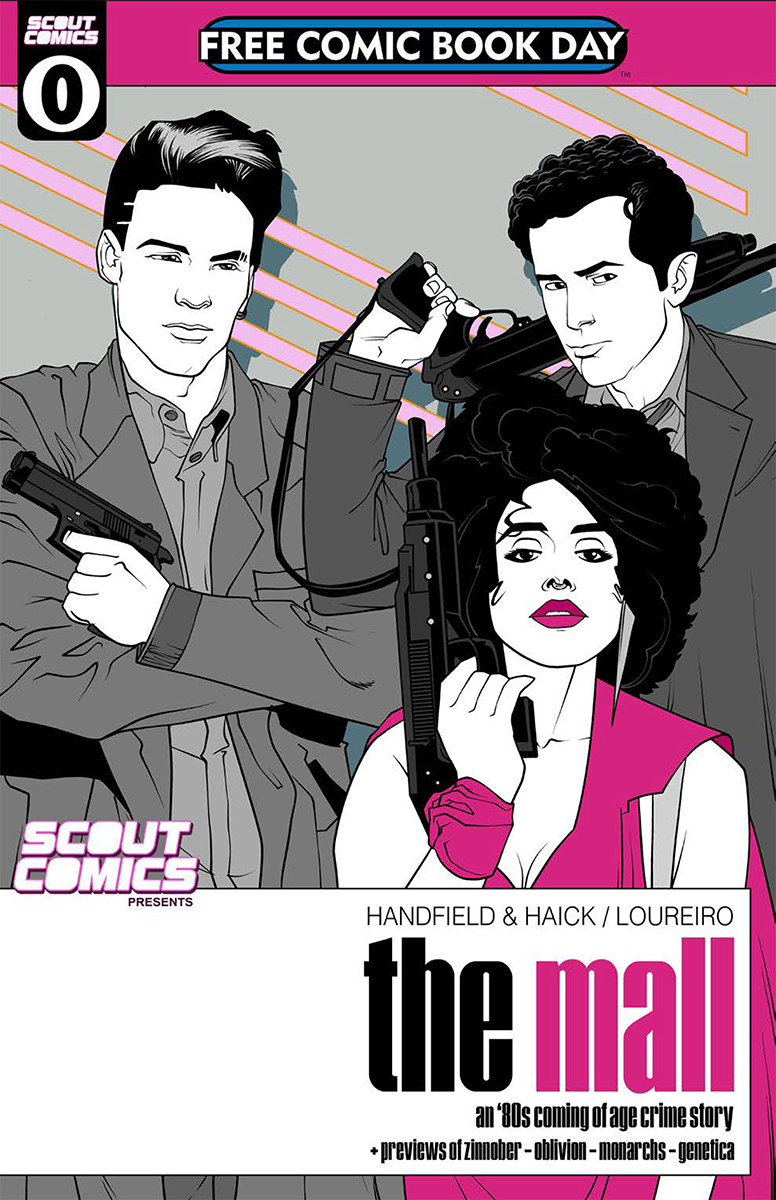 This final story was a last minute grab for me, once I saw that it is an 80's coming of age crime story, as I'm a sucker for that era! The opening story line appealed to me, as Diego works at a mob owned business, and (true story) I'm almost positive I worked at a clothing store that was a front for the mob when I was in high school. The plot then veers into cheesy 80's movie territory with the story of a nerdy boy who wins over a hot girl. It was cute, but I don't know where the continuing story will go. Also, the stylized cover doesn't adequately represent the art inside, it's completely different. I don't like bait and switch.
So, I really question if I will continue with any of these stories. While I didn't hate them, none grabbed my attention enough to make me rush out for future issues. Time will tell.
-Nancy